Here at Kano we love empowering the teacher, our hero, with the resources to bring Computer Science and problem solving skills into their classroom.
To purchase and gain access to our courses please get in touch via the button below.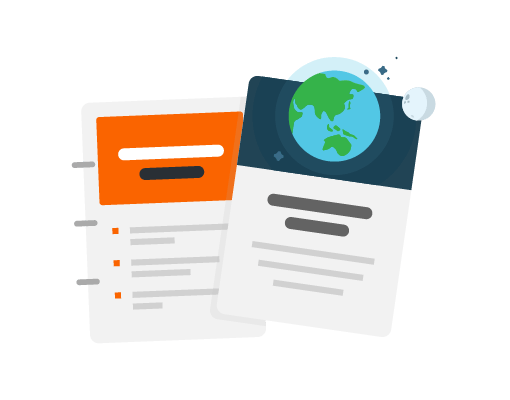 Lesson Plans
Standard aligned curriculum packets
to go further with Kano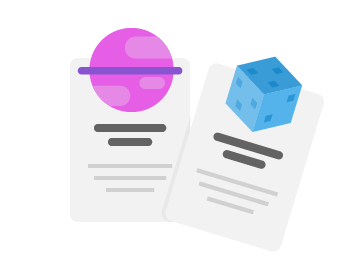 Help your students progress
beyond the Kano tutorials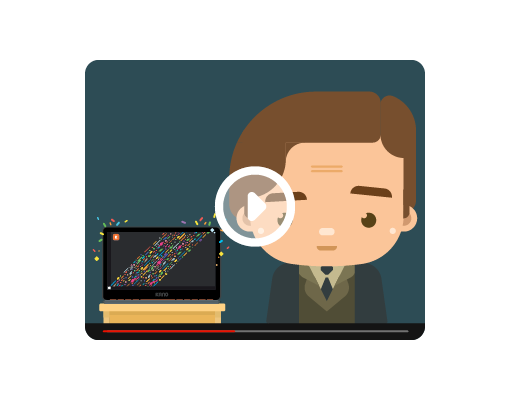 Video training tutorials
from educators just like you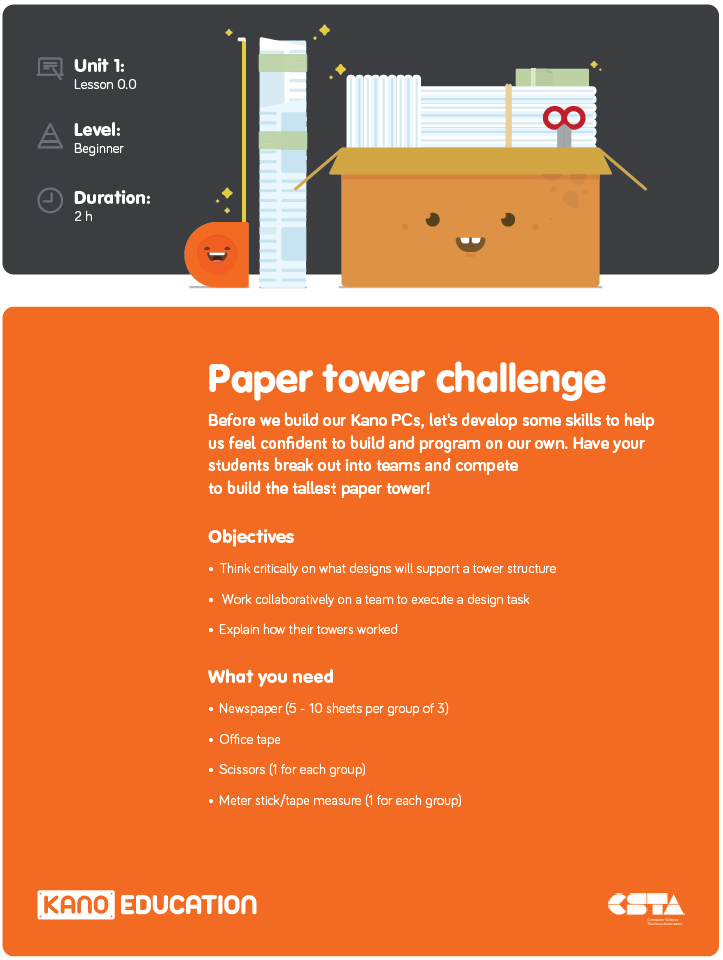 The Kano Creative Computing Curriculum
Featuring 40 lesson plans, worksheets and activities to bring Computer Science into your classroom.
• Cross-curricular lesson plans for all abilities
• Design challenges
• Implementation guides
Educators receive a free Sample Curriculum when purchasing Kano PC Education Edition.
Take a peek here at a small preview pack!
Online Professional Development
Self-paced instructional video series on how to bring the Kano PC and Kano Curriculum into the classroom.
• Teacher led instruction
• 30 Videos
• Learning outcomes for you and your students